The mission of Varney Inc. is to provide unmatched mechanical and electrical solutions for our clients, while providing value for our employee-owners. Our vision is to be the premier mechanical and electrical solutions contractor and the destination employer in our market. 
We are growing and are committed to recruiting the best people to join our team.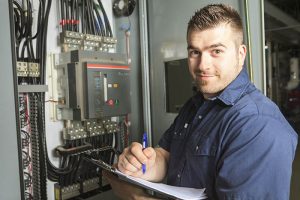 OUR BELIEF
At Varney, Inc. it's about more than just doing a job. It's about doing a great job. A job you can be proud of. It's about doing the job right the first time and standing behind your work. It's about excellence, expertise, and craftsmanship. It's about providing our clients with exceptional quality and service. As an employee owned company, we really do care about the work we do because we know that it really is more than just a job and a paycheck. It's who we are.
More reasons to join our Varney Team…
TOP COMPENSATION based on your skills and experience level

Excellent benefits package – Includes medical, dental and vision plan options, life insurance and disability coverage.

Company Sponsored 401k Match

Reputation – In Virginia, Varney stands out as a provider of quality work, professional service, and customer satisfaction.
Our team is committed to being the best in our industry!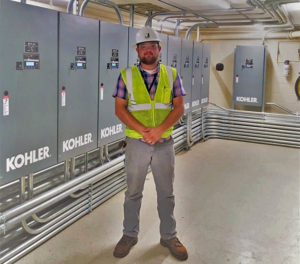 Why Join the Varney Team
If you are looking for a great career there is no better place than Varney. We offer fulfilling career opportunities in sales, service, installation, and operations. If you are a Elelctrician, Plumber, HVAC or Refrigeration Tech, Systems Integrator, sheet Metal worker or a Sales professional we would love to hear from you. We are always interested in connecting with potential new team members. Whether you are a recent graduate of a skilled trade or technical  program, a seasoned sales representative, a master plumber, or an experienced sheet metal worker we would love to hear from you!